Not in our stars, but in ourselves, that we are underlings & Linklists
You are only to get smarter with every sentence and link here
Clouds rule at high altitudes, seducing us with their dew points and their outpourings. (Like poets.) They glow, grow noses, morph into steeds, give good sky, move a mile or so to the East, give it again. They've been a major poetic accessory since way B.C.—if you consider Genesis and, certainly, Virgil. They're omnipresent, enigmatic, drop-dead gorgeous, and they seem to charm the metaphors right out of us.

"A cloud made of dust and memos and skin muscled across Manhattan." (Bob Hicok, "Full Flight")

"Clouds file through the dark like prisoners through an endless yard."(Susan Stewart, from "Four Questions Regarding the Dreams of Animals")

Poets love clouds, yes they do. And readers love those cloud-loving poets. (See Wordsworth, who wandered lonely as one in 1804, with over 3,450,000 Google hits.) You might say clouds belong to poets. And vice versa. Orbed clouds, eddying clouds, dusky clouds, uptossed clouds, dark clouds, black clouds, white clouds, pink clouds, gray clouds, creeping clouds, rainless clouds, disagreeable clouds, mythological clouds, monumental clouds, anatomical clouds, creature–filled clouds, and that old puff-ball "puzzle of fish-rib clouds…" (Albert Goldbarth, from "Stonehenge") - Source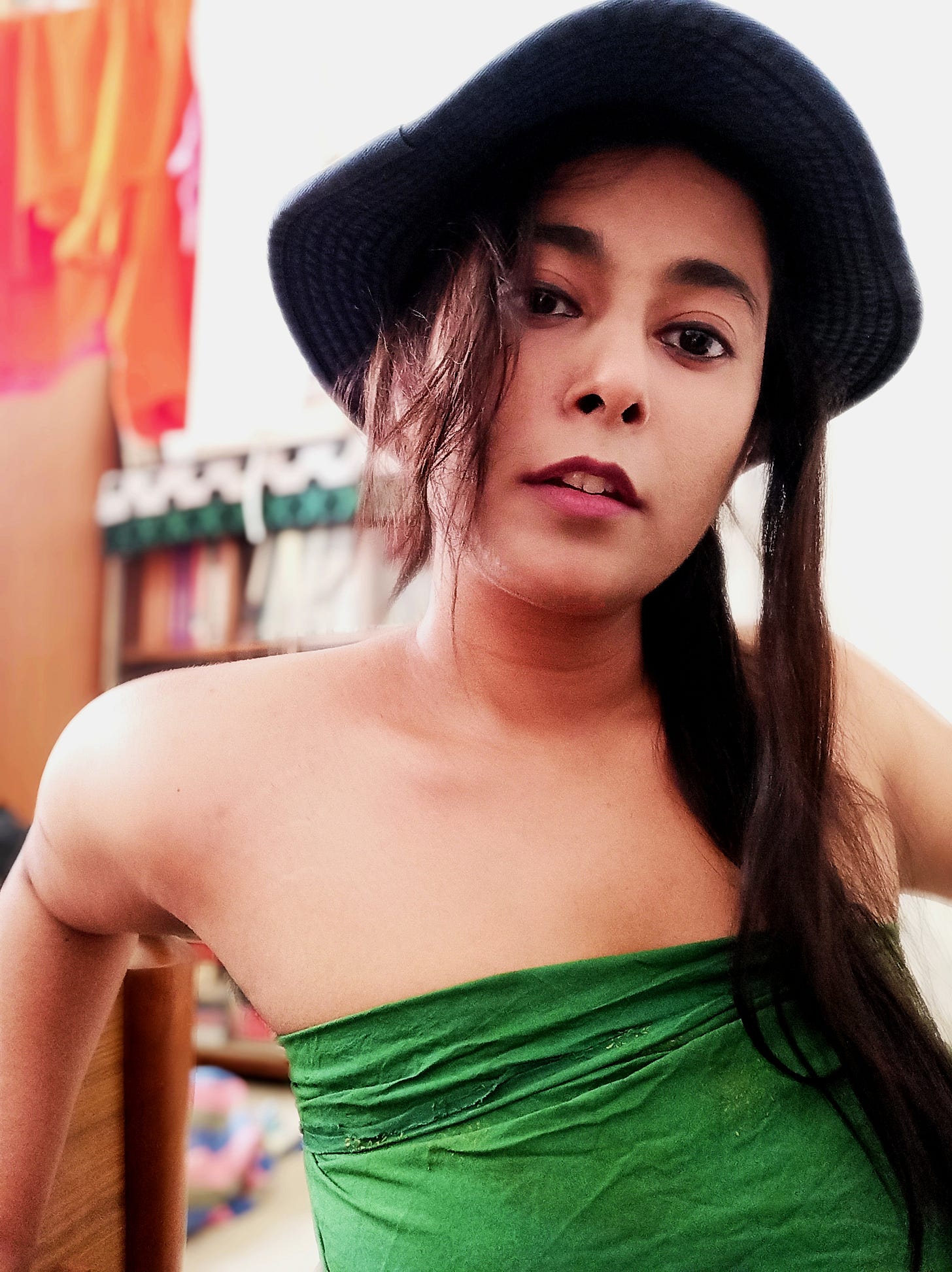 evening moon—
pond snails singing
in the kettle
—Kobayashi Issa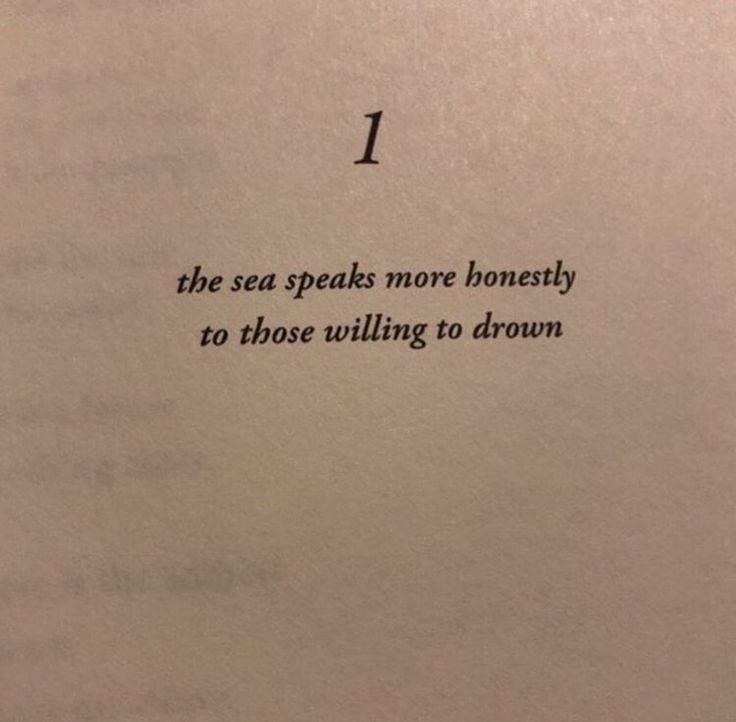 I discovered a stunning writer of the new age-
A couple of years after I'd emptied the local library's shelves of Nancy Drew, Cherry Ames, Trixie Belden, and that red-haired eccentric, Anne of Green Gables—my kindred spirit—I looked down at my prepubescent self and realized I still had what a nosy aunt might call my baby fat. The only relative who didn't seem concerned about my bulging tummy and chafed thighs was my father's mother, the solitary source of sweets in my(and my skinny brother's) childhood. She thought I was perfect,pleasingly plump, that an occasional Hershey bar wouldn't hurt me.Her grandmother name was Mom Mom and she obviously trumped my mother, Mom. Although my mother did her best to discredit Mom and save me from that worst of human fates, a chubby life, she—Mom—just came across as kind of mean.

The body of a nubile peri-alcoholic is a strange and scary place for its proprietor. Anything I did to it continually, usually with the best, if ignorant, intentions, routinely took on a life of its own, much like repetitive stress syndrome in the musculoskeletal system, only this was in my bloodstream, my nervous system, my cerebral cortex. (This is your brain. This is your brain without food.) In short, starving myself altered me enough to feel otherworldly and all-things-possible.
Guess her?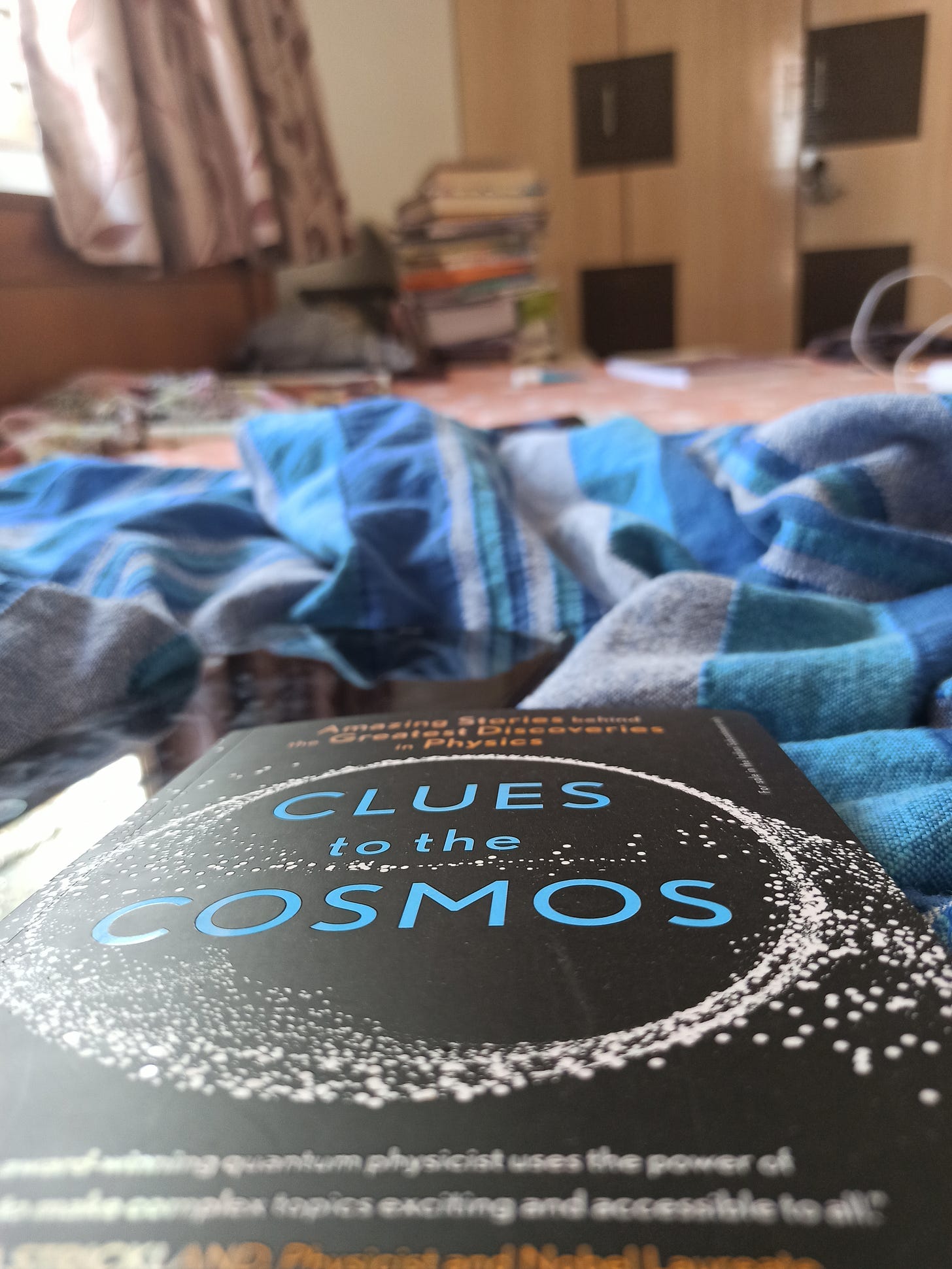 Careful, a night set on edge
the European tradition of virtuoso
and the raw desire to articulate.
I pushed them both backward on the bed in the end
and each played on, one first
try and then another.
Soft then on succession thought.
The instrument all torso is loved where are held
fitting the flown down housemartin with a reed
or belying midway uncertainty
in tandem the hands, and acts adolescent.
A natural vaults a natural
development, his farther back barn jacket
American and strewn as if spare.
Thought soft the crescendo all along
saws, neither stroke inward or from the heart
except it begins unbecoming
building in roomy youth.
We have our no, libido, go.
Then all limbs arms and loudly I don't want to
play down the skillless touch.
Blanchfield Brian from his book Not Even then
"Once he took you fishing and left me
behind," my brother says.
"I drew pictures of you sinking
all over the chicken house. I gave you a head
but no arms. We
could go back today and there
they'd be, boats
sinking all down the walls
Woodcutting on the lost mountain
I necessarily don't talk about 'smart Literature' on Instagram, because, no offence, IG gives me a feeling of abandonment and recluse with respect to a culture of voicing as little as possible because whatever you say- there is a high degree of chance that you will certainly heartburn someone. @!!##!@#!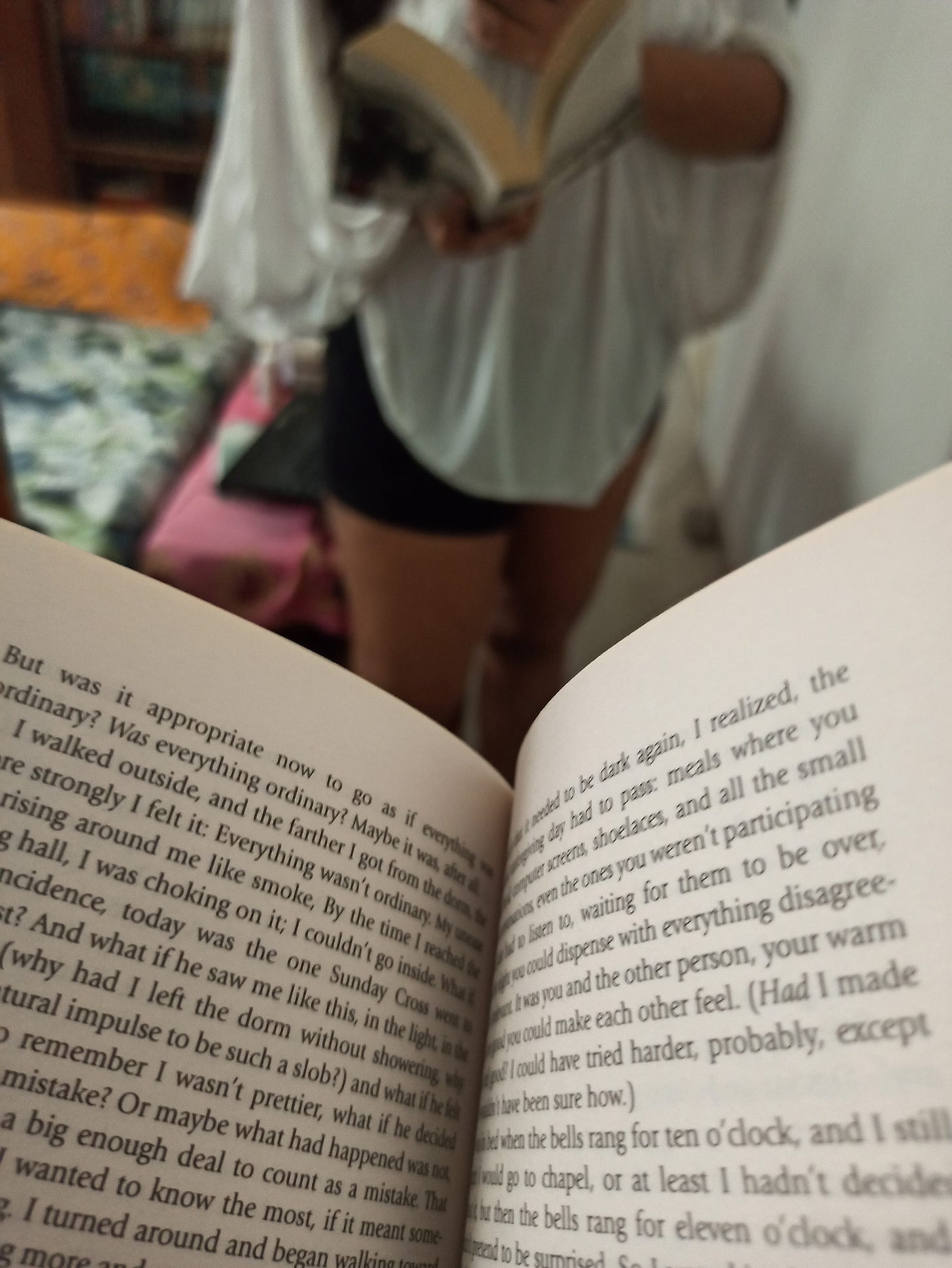 I also don't talk about 'too literary' literatures which are necessarily boring because they are collections or texts which don't provide entertainment but just pure knowledge. I have talked about this a lot of times on my INSTAGRAM. I decided to curate a list of reads/shows/links which are enigmatic and lesser knowns!
CIRCLE OF WOMEN by Kim Barnes and Mary Clearman Blew is a collection of Stories, poems, and personal essays are being written today in the Rocky Mountain West by women whose voices could not have been heard twenty years ago. For, as the women of our generations have begun to talk to one another, a radically new way of perceiving the western experience has emerged. This vision draws on the self-reliance and courage of the old western mythology but sees greater strength in community, in making connections, in interdependence. Often it is stark, often it reveals unspeakable brutalities within families or between cultures or against the environment. Sometimes it offers healing and love.this book creates a sense of events, time, and place that is not predominantly linear or narrative, but spatial. Another word that describes the structure of this collection is "quilted." It seems fitting that a book by and about women should have the feel of pieces sewn together to form a whole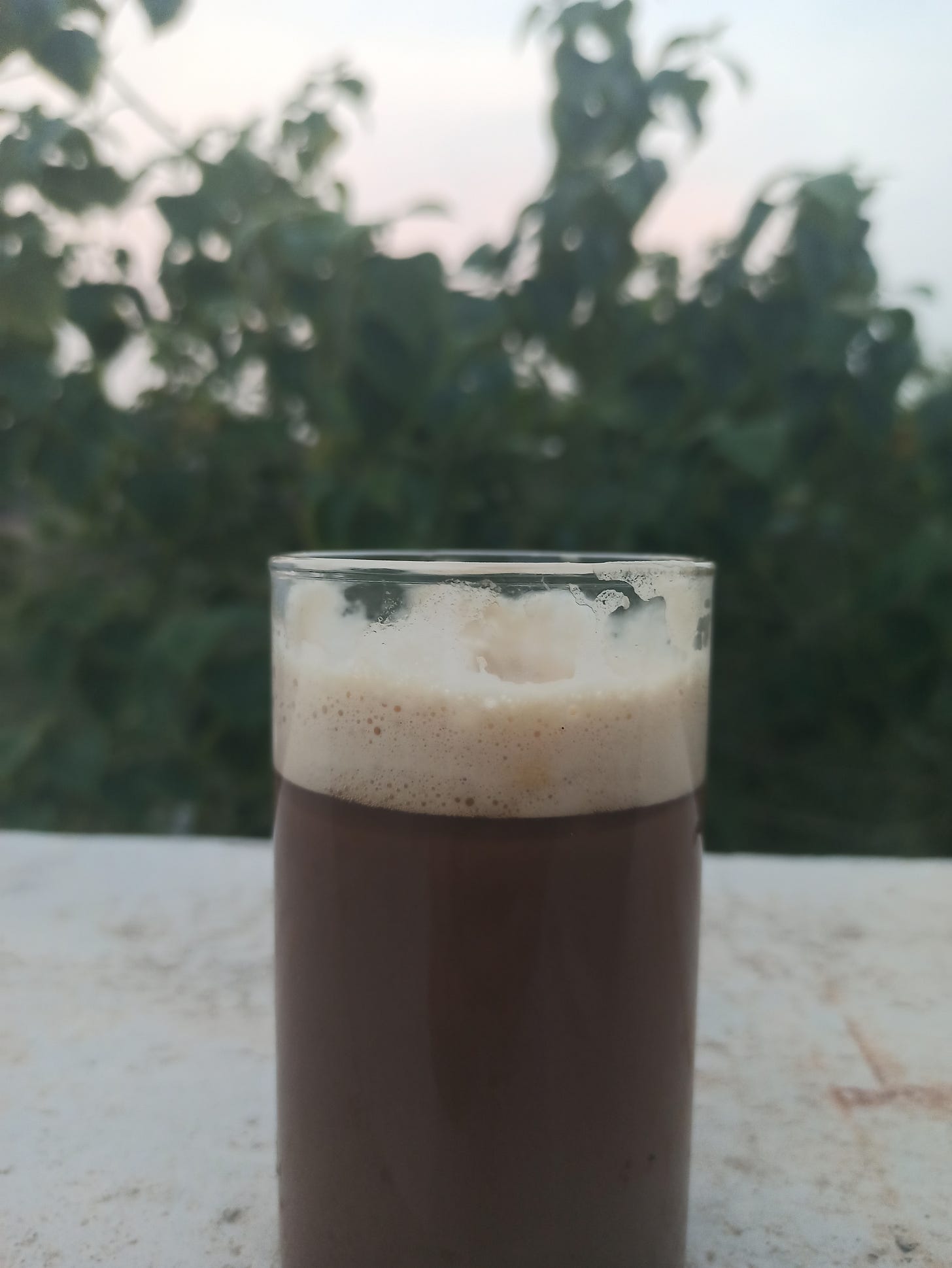 ---
What to open, read and remember⬇-
A look at the dark side of MFA in creative writing(been overdosing on MFA blogs these days for some reason, you might fathom?) https://www.huffpost.com/entry/creative-writing-programs-corrupt_b_757653
From unsolvable codes to 13th-century penis doodles in the margins of bibles, history is like an all-encompassing high school cliche that never comes to an end. These books span the course of written history, and they're all utterly bizarre- http://listverse.com/2014/03/30/10-of-the-most-bizarre-books-ever-written/
While I was reading this-, https://www.sapiens.org/biology/human-lifespan-history/, i came across- https://www.sapiens.org/column/curiosities/archaeology-marijuana/ and was left wanting moreeeeee!
Spanning across 670,000 square kilometers, the Great Famine is thought to have killed approximately 5.5 million people, take a grizzly look, melancholia hails me and it shall hail you too- https://unbelievable-facts.com/2015/07/the-great-madras-famine.html
247 TERMS. Read a poem but don't know what type/sub-type it is??https://www.poetryfoundation.org/learn/glossary-terms
https://bookwritten.com/ is the one stop solution to book reviews and submission for reviews/articles and essays related to BOOKs! By the same legend, Pradeep Kumar, comes a decade old movie reviews site, for which i have written reviews every friday, after watching movies every week for most of my law school, bunking my classes and feeling invincible! - Check out https://moviesdrop.com/
I wont leave you without asking you to read these Listicles on some lesser known movies- can you guess which i have already watched? and which ones I have hardly traversed- https://www.deccanchronicle.com/entertainment/mollywood/300518/a-foreign-touch-to-film-reviews.html
Looking to take a trip abroad from the comfort of your couch? The best foreign films of all time are your passport.
This list is like- SO MUCH TO WATCH, SO LITTLE TIME! https://www.dreadcentral.com/top-10-lists/264367/13-lesser-known-found-footage-films-just-might-restore-faith-genre/
Here's to the forgotten, the neglected, the overlooked and Undermarketed movies doomed to purgatory on late-night cable TV or in the dusty corners of video stores
Surfing Tor isn't easy. Aside from being isolated from everyday internet, most of Tor network isn't indexed, rendering it invisible to search engines. In essence, they're hidden websites. Yes, search engines exist on Tor, but their reliability is questionable. I present you- 10 cool Tor websites you can visit. Shh.
DON'T FORGET TO SUBSCRIBE! (AND SHARE)
☺☺💞💞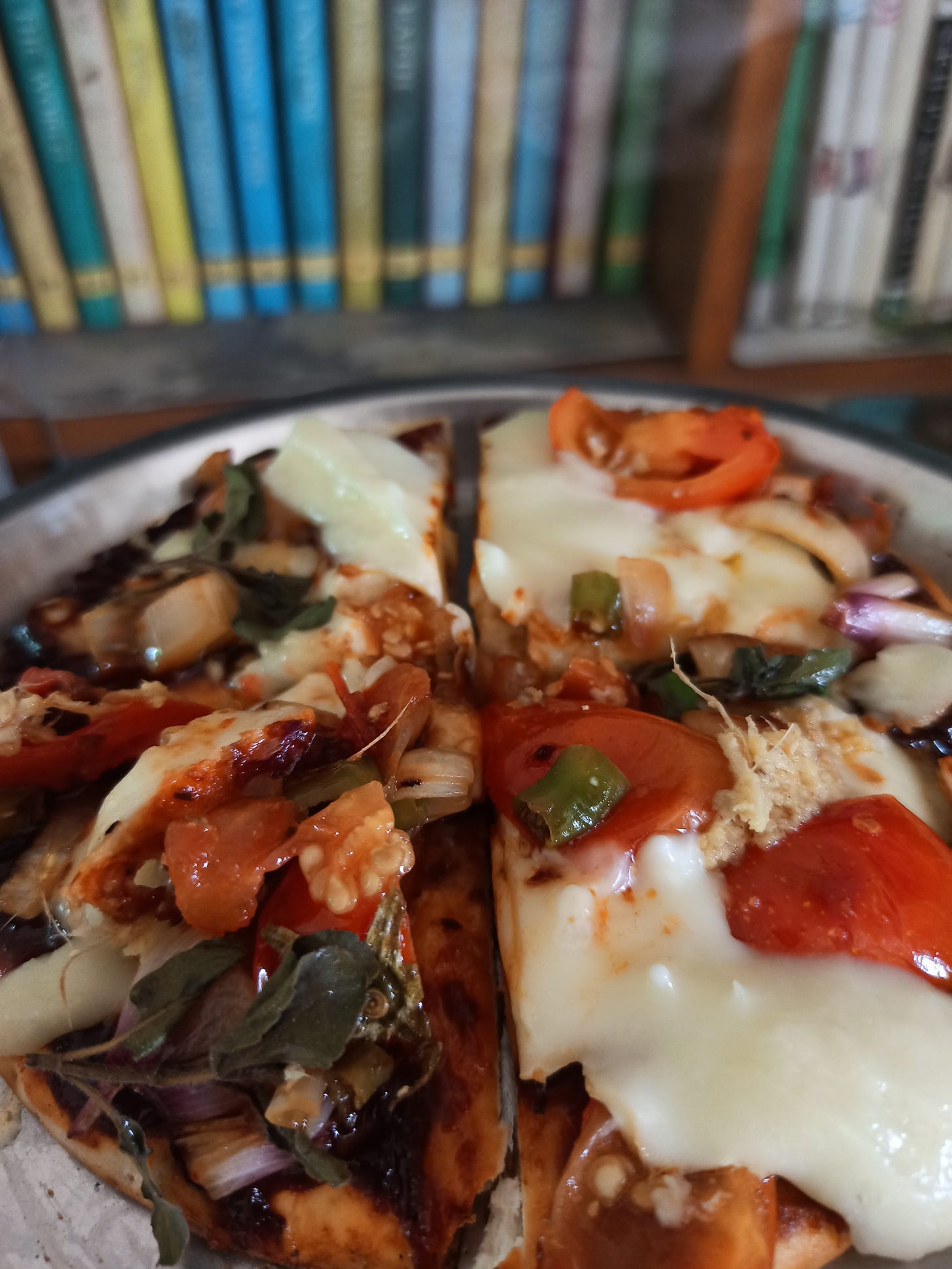 Until next time! Xoxo 🍒💞