Fully democratized information & Browsing linkreads
Nobody has the permission to build a giant free database of everything human beings have ever produced. Also, a list of fun links and discussion!
And I welcome you to the ultimate(huh) reception and consumption of all things interesting-gutsy-knowledge mongering!
---
fully democratized information
What does it speak to you?
It's September, a month that often feels like stepping back inside time. We're thinking about the small systems that organize our world, the way we join or choose groups, the bubbles above and around and inside ourselves and each other. Delicate and distinct, the stories this week are all about ever-expanding definitions of where we fit in, ponders Ssense and I go a little secluded in this tightship.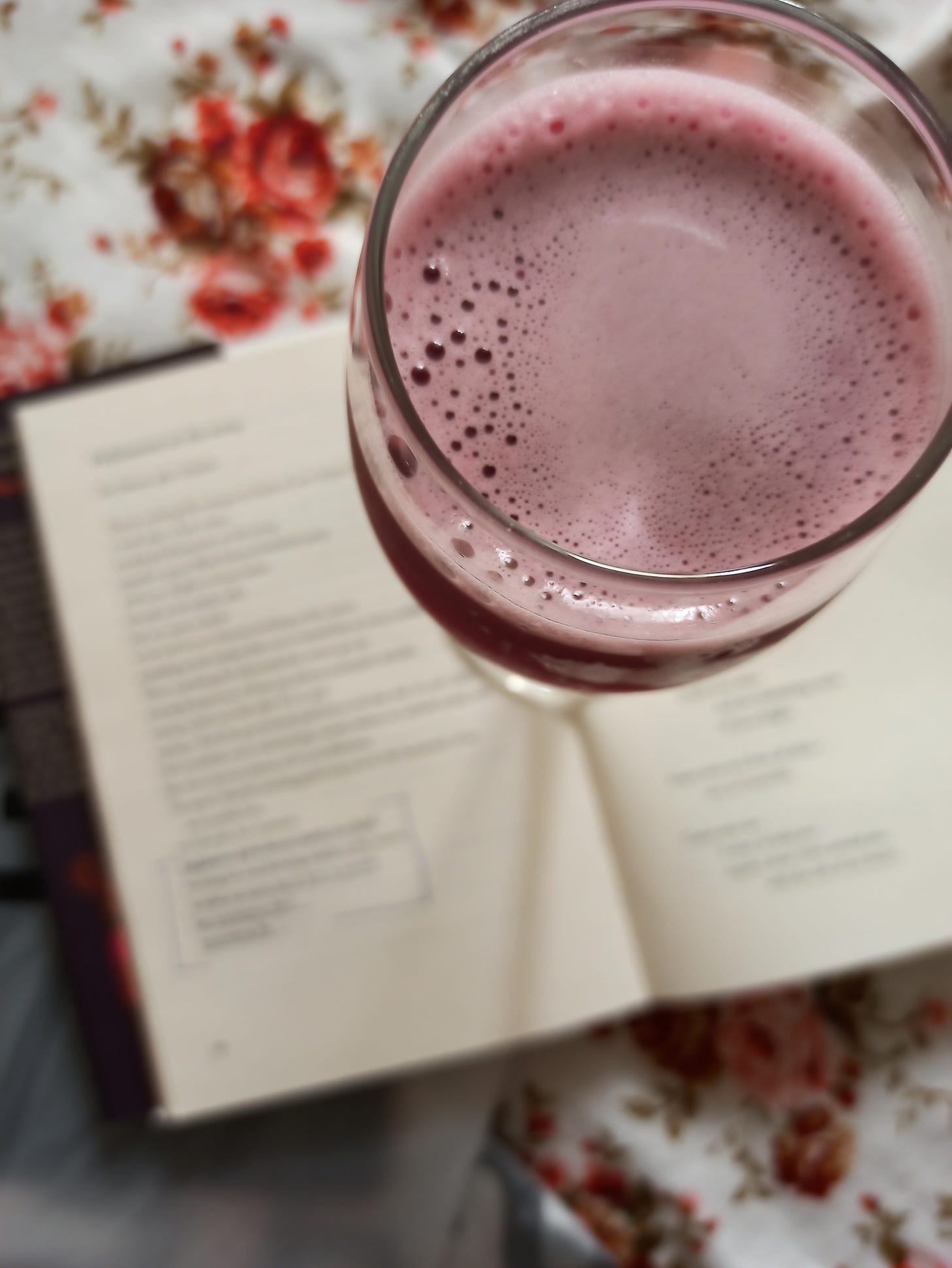 Many times, we go to a website, let's say-the New York Times, click on a few Articles, feel like we have entered an enlightened tunnel- the writing is precise, research is on point and we are sitting on our couch, devouring knowledge which has been processed (An activity which takes time and effort and thus needs money) by people who are doing this solely, paying the writers/contributors/freelancers and funding the journalism through 'PAYWALLs' which irk you.
MEDIA would collapse completely if everyone tried to get content for free rather than paying for it. THINK.
Universal free access is a dream because we are caught up in capitalism and everyone is trying to do their best but not limiting themselves to bartering better life for public good. Every newsletter that you subscribe to, every newspaper which you subscribe to, every article on the internet which you enjoy reading and loving, bookmarking the ones you will maybe never see again- they are so good! you will cheat the system(Yes, its possible, psst- by incognito mode in many such features and more) but YOU WONT HIT THAT PAYWALL and rather buckle down to other free resources and sites which can serve your need. who the hell anyway wants to know about the extra effort of a legible source which has specialized in what they are talking about when bots and fakes can satiate your pulse to know and feed hungrily on information, without even knowing if its tangible in long run and really benefiting.
Is there a justifiable rationale for treating ideas—and particularly stories—as a form of "property"? One obvious reason for doing so is to ensure that writers and other creators don't starve to death: In our present-day capitalist utopia, if a writer's output can be brazenly copied and profited upon by others, they won't have any meaningful ability to make a living off their work, especially if they're an independent creator without any kind of institutional affiliation or preexisting wealth.
When I ask you to hit that button which encapsulates my time, efforts and is not mandatory- it actually should be. Shouldn't it?
There will always be people who will produce, some will consume. The input is not proportionate to the output but the output reels under the rationale of a free, fair and equitable input. YOU are that INPUT. As a reader, a consumer, your duty is to see to it that you better your prospects wherever you are, respect the prospects of others and put yourself in the shoes of the person who is making content.
I remember the day my book published, i was scared if even a copy will get sold. the idea of being a novice and with little marketing budget, i foraged. i paid my reviewers, i did my homework, did free work in exchange of some advice and support and to just give you a heads up- wrote these really amazing posts which garnered eyeballs, and eye rolls too! What do you think about the modern day slave like me? AND my very own campaign- SAY NO TO FREE WORK AND the idea of new age Solidarity
I am shameless so I will ask you to promote me and my ideas even if you aren't complacent in its inception of seeing me earn. Because, it's not even a question about 'more' or the quest of competition between us. Yes? Writers are disillusioned not only with life but with the act of writing, narrative, language, even the idea of art itself. You can save a writer a day, appreciate, share their works, make them feel like your first girlfriend.
Freelancers are essentially their own business and only those speak up, for whom such issues matters. Never knew I can trigger people. (CHECK MY IG STORIES) 😂😌 But which good cause didn't?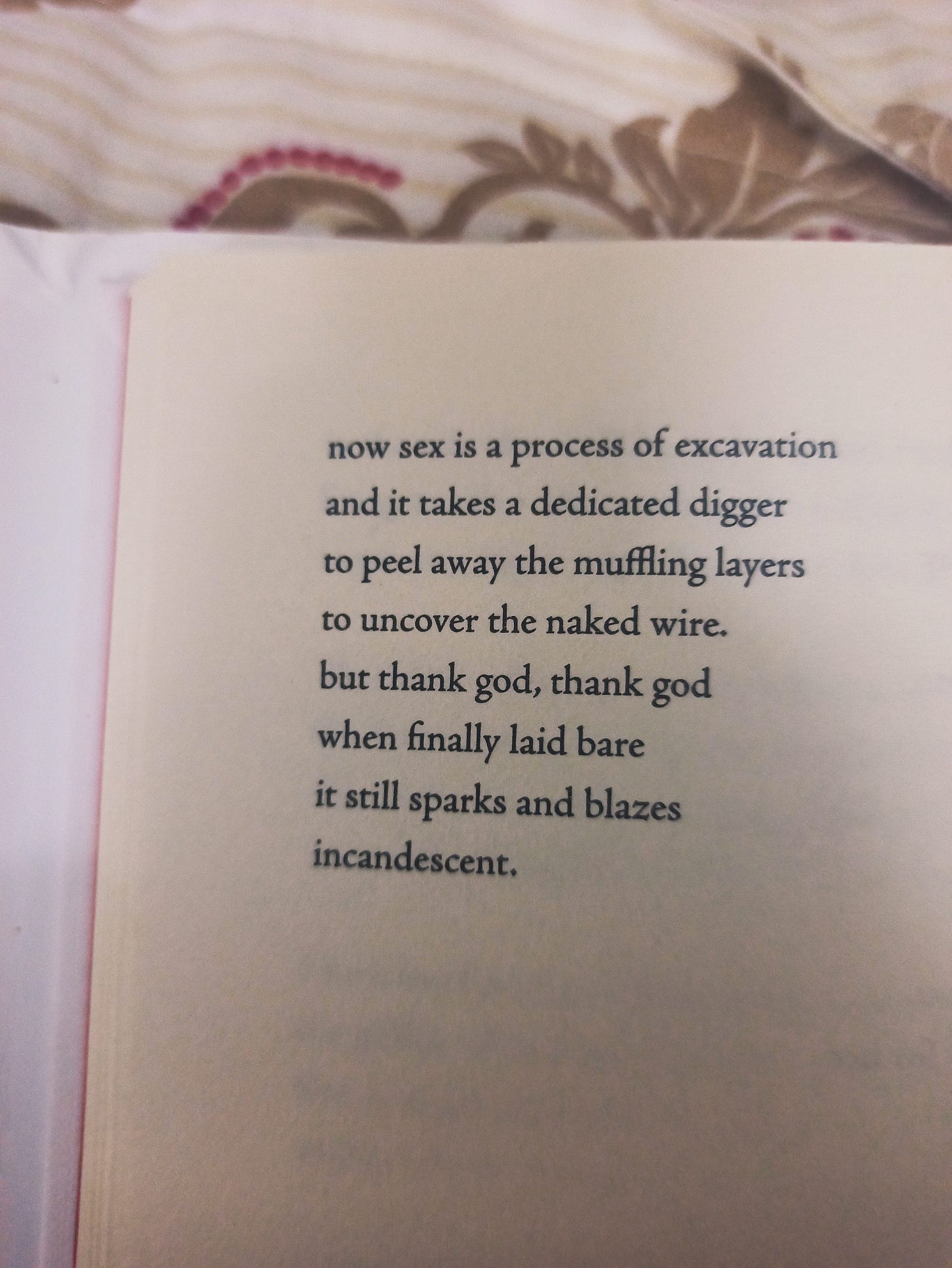 Some people don't have a day job(I will never defame anyone without knowing them and their business like some bloggers do,giving sermons) and they earn through freelancing (Firstly, LET'S STOP CALLING HARD WORK- 'FREE'LANCING, it's really slavery and unpaid work) earning through teaching others and through honest paid reviews.. Which according to me is all justifiable.
AND DON'T FORGET TO HIT THAT SUBSCRIBE BUTTON! Its really free. Mine will be, till I get the proverbial rats in my stomach(hungry)! zzzzz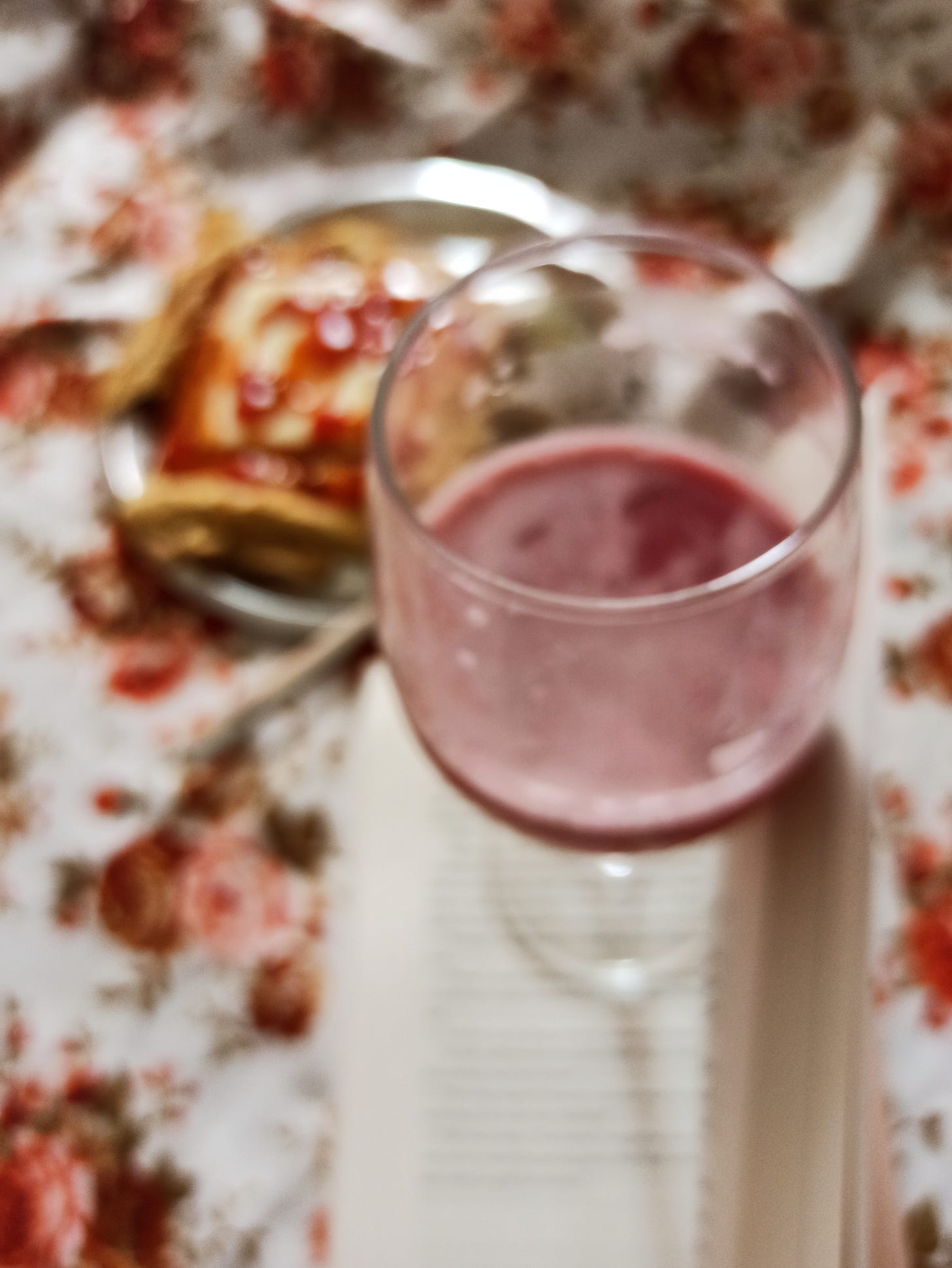 And now on to greener pastures- Some really devour-worthy links for you!
This Newsletter has been inspired by- https://www.currentaffairs.org/2020/08/the-truth-is-paywalled-but-the-lies-are-free/
I was researching and i stopped with this one- https://www.newyorker.com/magazine/2014/01/13/written-off
The short story is not experiencing a renaissance. Our current and much-discussed market glut of short fiction is not about any real dedication to the form. The situation exists because the many writers we train simply don't know how to write anything but short stories. - https://themillions.com/2011/01/the-story-problem-10-thoughts-on-academias-novel-crisis.html
If MFA creative writing attracts you, like me- https://therumpus.net/2010/10/on-blowing-my-load-thoughts-from-inside-the-mfa-ponzi-scheme/
This excellent read on Women and True Crime- https://slate.com/culture/2017/08/the-true-crime-memoir-when-mfa-grads-and-literary-aspirants-write-true-crime.html
The term bibliotherapy first appeared in a 1916 article in The Atlantic titled "A Literary Clinic."
Before you read a lot of what you wish you didn't, here comes the motherload which you should read, like, right away- Why 2020 isn't the problem
I love reading about space-y news and if it involves mysterious planets which could possibly have our celestial counterparts, count my interest in!
Legalize weed wars? The origins of the pro-drug periodical trace that cultural shift: from conformity to disillusionment to hope that consciousness-raising substances could usher in a world of peace and free love- https://www.politico.com/news/magazine/2020/09/04/high-times-hard-times-404419
Hope you have enough to read for the week! You can read an article a day from here and just see the magic of knowing something, written in a way which surprises and straddles the grey cells into submission!
---
What I watched
I watch a lot of shows. I recently subscribed to @discovery+ and am so happy. It's very cheap. 200/- and has better content than the other channels in terms of information! Try it out. I will list out few unknowns from time to time but for now these are my three takes:
Didn't really enjoy Bly Manor as much as Haunting of the Hill House.
Sorry, it's not Hill House 2, so blame Netflix for over-egging it. It is however a genuine ghost story and doesn't rely on clunky jump-scares, as does its predecessor.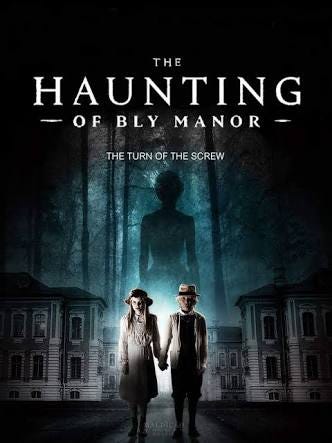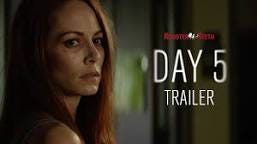 "Day 5" is suitably fun in all of its gory glory series which dampens after the second season. Replete with high-octane car chases, end-of-the-world raves and campy horror nods (a little girl slumber party being the last fort you'd want to see when a sleep epidemic hits), the mystery driving the plot is one you'll want to stick around and solve.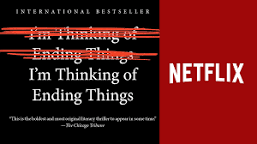 JUST WATCH THIS. It's mind boggling and one of my favorite movies. It's slow and artsy, so let's 👀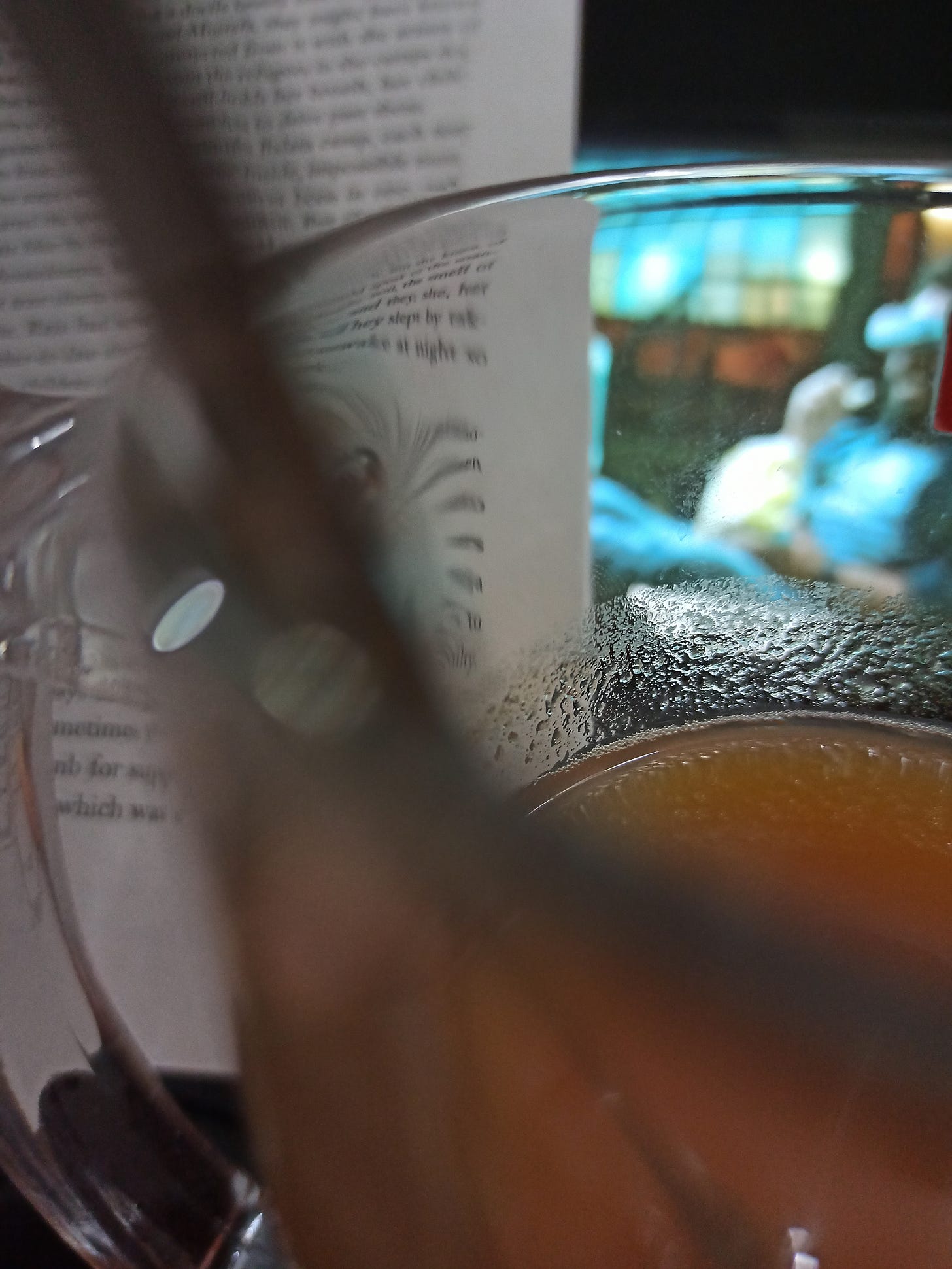 Enjoy!
If you like my instagram Stories, you should definitely subscribe and if you subscribe to this Newsletter thinking about what if I blabbered more and lathered you with information which your usual sheets can't, sign in for the joyride-infused-link-obsessed newsletter O' Mine!
YOU CAN GIVE ME CRITICISM/FEEDBACK here Or shalinisingh301993@gmail.com
Do comment what you liked best about this newsletter!
xoxo